Stefan Wöhrmüller
Welcome to my website!
I'm Stefan Wöhrmüller, I am an Economist in the Econometrics and Modelling Department at De Nederlandsche Bank.
I am currently finishing my PhD in Economics at the University of Amsterdam and the Tinbergen Institute under the supervision of Christian Stoltenberg and Elisabeth Pröhl.
My research focuses on macroeconomics, inequality, and environmental economics.
You can find my CV here:
Curriculum Vitae
Connect with me:
E-Mail: s.h.p.woehrmueller"at"uva.nl
E-Mail: s.h.p.wohrmuller"at"dnb.nl
Linkedin: Stefan Wöhrmüller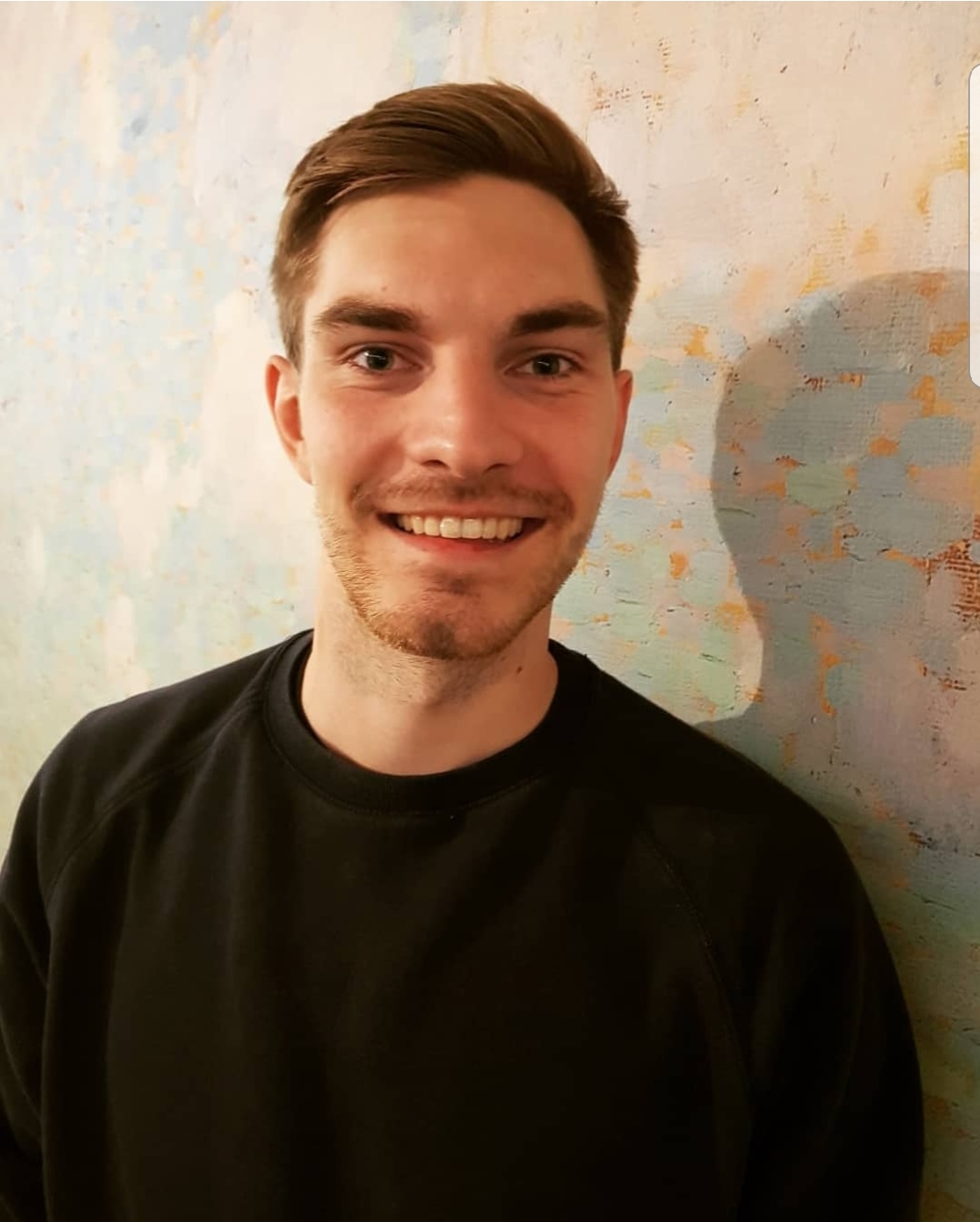 Research
Work in progress
Consumption insurance and credit shocks
Carbon taxation and precautionary savings
What is the shape of Environmental Engel Curves? Evidence using panel data
The views expressed in this webpage are my own, and should not be interpreted as reflecting the views of De Nederlandsche Bank.